Products from Freiherr von Maltzahn

Entdecken Sie klassische Aktentaschen, edle Doktortaschen, Umhängetaschen in vielen Größen, Lehrertaschen Made in Germany usw. - By BARON v. MALTZAHN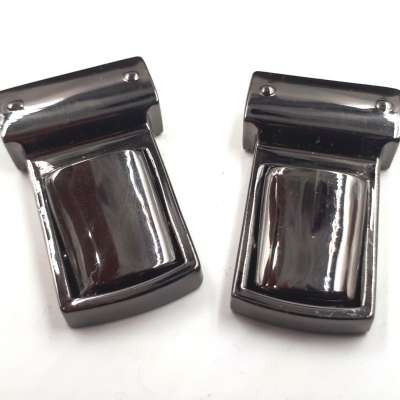 Replacement closures briefcase Hedin
Two spare fasteners for the leather bag HEDIN including screws for fastening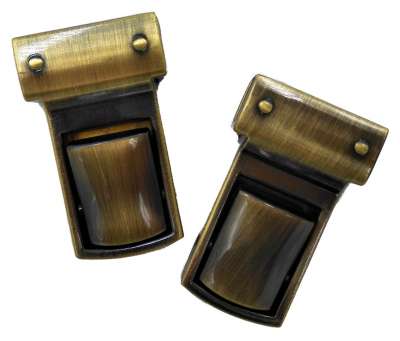 Replacement closures briefcase Lincoln
Two spare fasteners for the leather bag LINCOLN including screws for fastening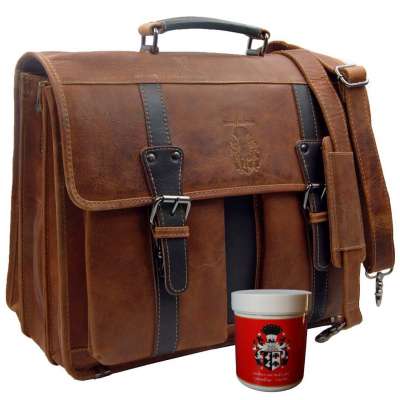 Mens briefcase LAOTSE of scottish-leather
Mens briefcase of Scottish-cowhide-leather - for folder, Laptop and Tablet PC ! Mens briefcase of brown leather Model: LAOTSE Collektion : BARON of MALTZAHN natural scottish cowhide leather Color: Scotch Externals dimensions: 40 x 19 x...
Lederfett auf Vaseline Basis
Sie suchen ein effektives und schonendes Lederfett für Ihre hochwertigen Accessoires aus echtem Leder? Dann probieren Sie am besten gleich das Freiherr von Maltzahn Lederfett auf Vaseline Basis. Wirkungsvolle Freiherr von Maltzahn...
Products from Freiherr von Maltzahn

Entdecken Sie klassische Aktentaschen, edle Doktortaschen, Umhängetaschen in vielen Größen, Lehrertaschen Made in Germany usw. - By BARON v. MALTZAHN